FruhQuip, Inc. is rapidly growing to meet the needs of our customers and we are always looking for people who are committed to demonstrating strong values, performing quality work, and exhibiting a professional demeanor.
If you are interested in employment with FruhQuip, Inc. download the below application and send to info@fruhquip.com or fax: (740) 297-8648.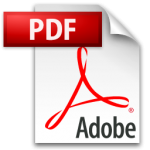 Download Application for Employment at FruhQuip, Inc.
Please contact us if you have any questions.